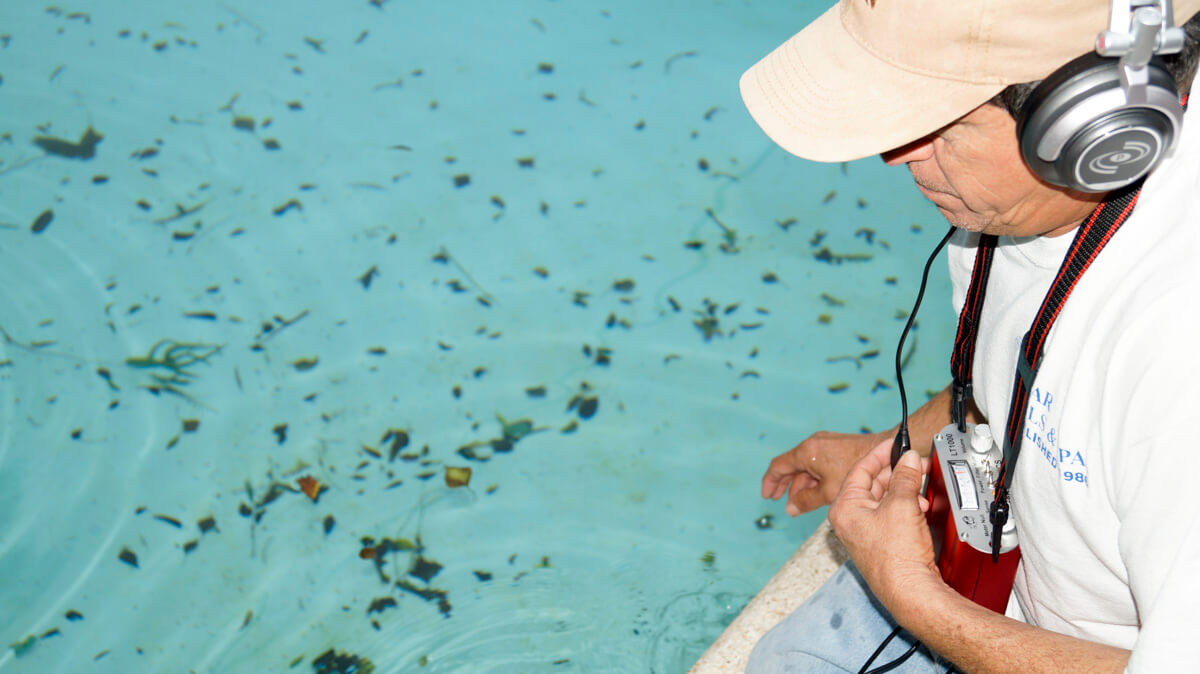 Clear Pools & Spas Company pool detection provides comprehensive electronic leak detection and repairs. We have over 30 years of experience in the Pool and Spa industry. By utilizing state of the art equipment, we are able to pinpoint leaks with accuracy.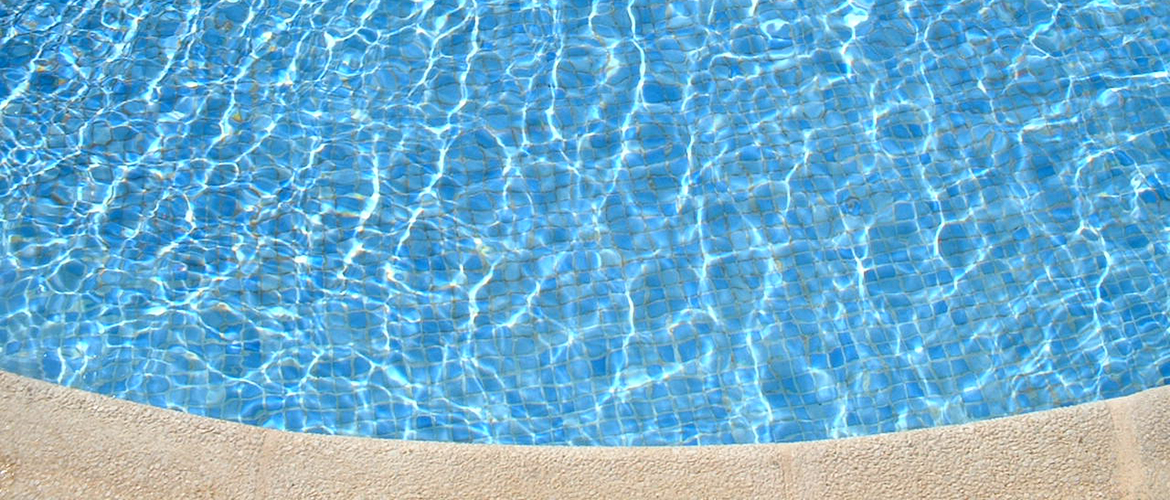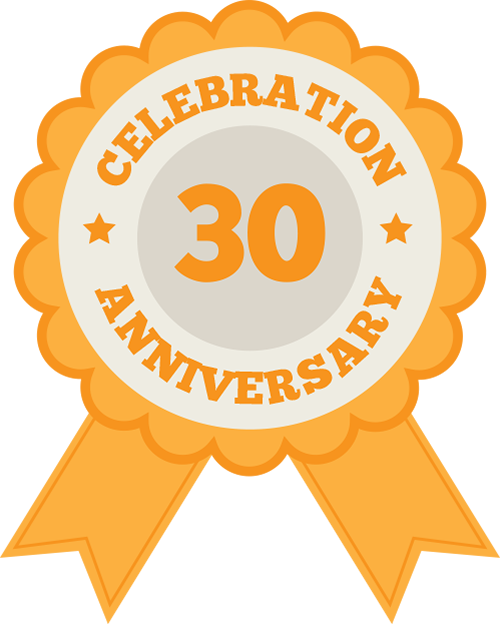 Celebrating 30 years of serving the Rio Grande Valley.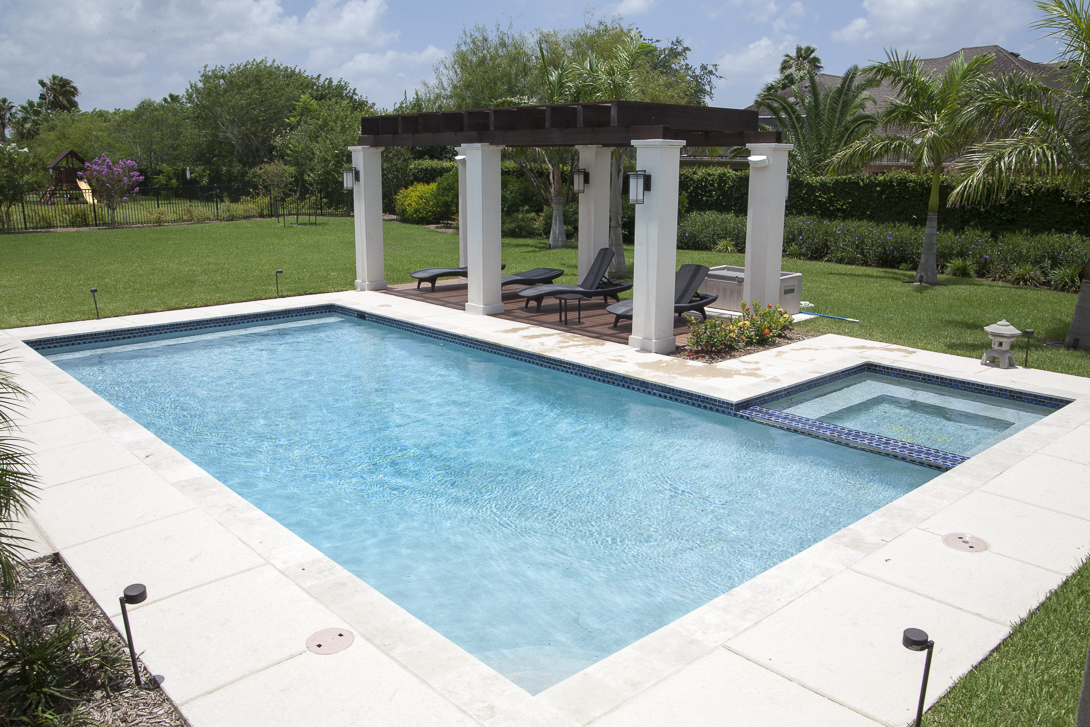 Clear Pools and Spas offers a complete palette of shapes, sizess and liner patterns that allow you to customize your pool to fit your lifestyle and complement your home and yard.
Clear Pools & Spas, has been servicing Brownsville and surrounding areas since 1986. Offering pool maintenance repairs and remodels. Servicing residential and commercial accounts.
We offer pool maintenance, repairs and remodels. We have equipped vehicles and all the equipment and chemicals to service your pool and spas six days a week.