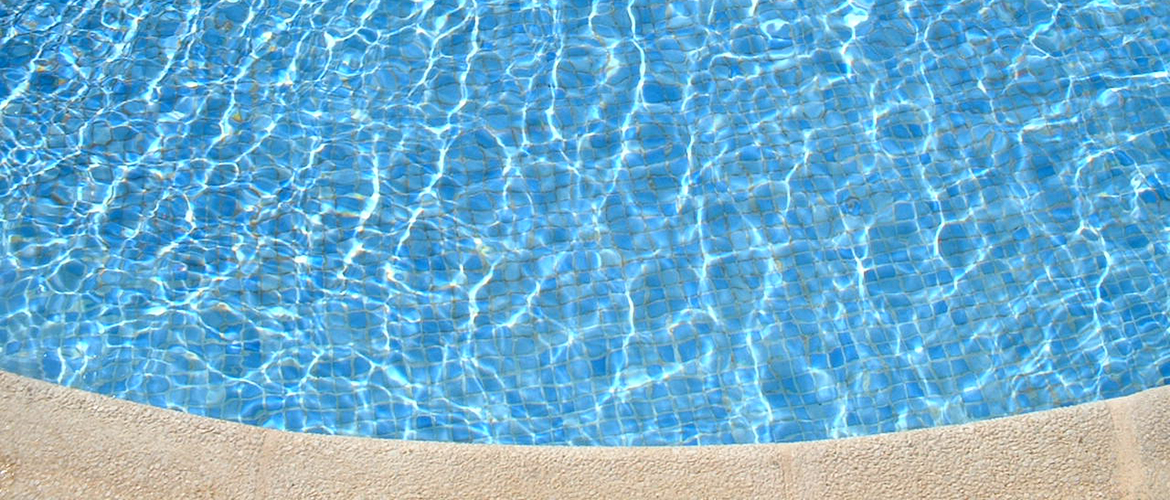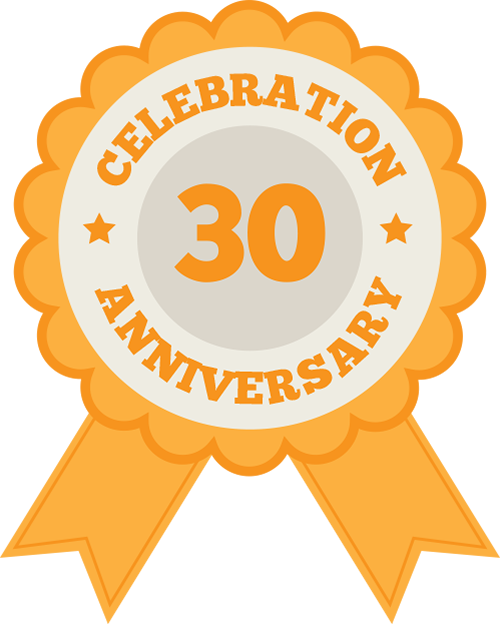 Celebrating 30 years of serving the Rio Grande Valley.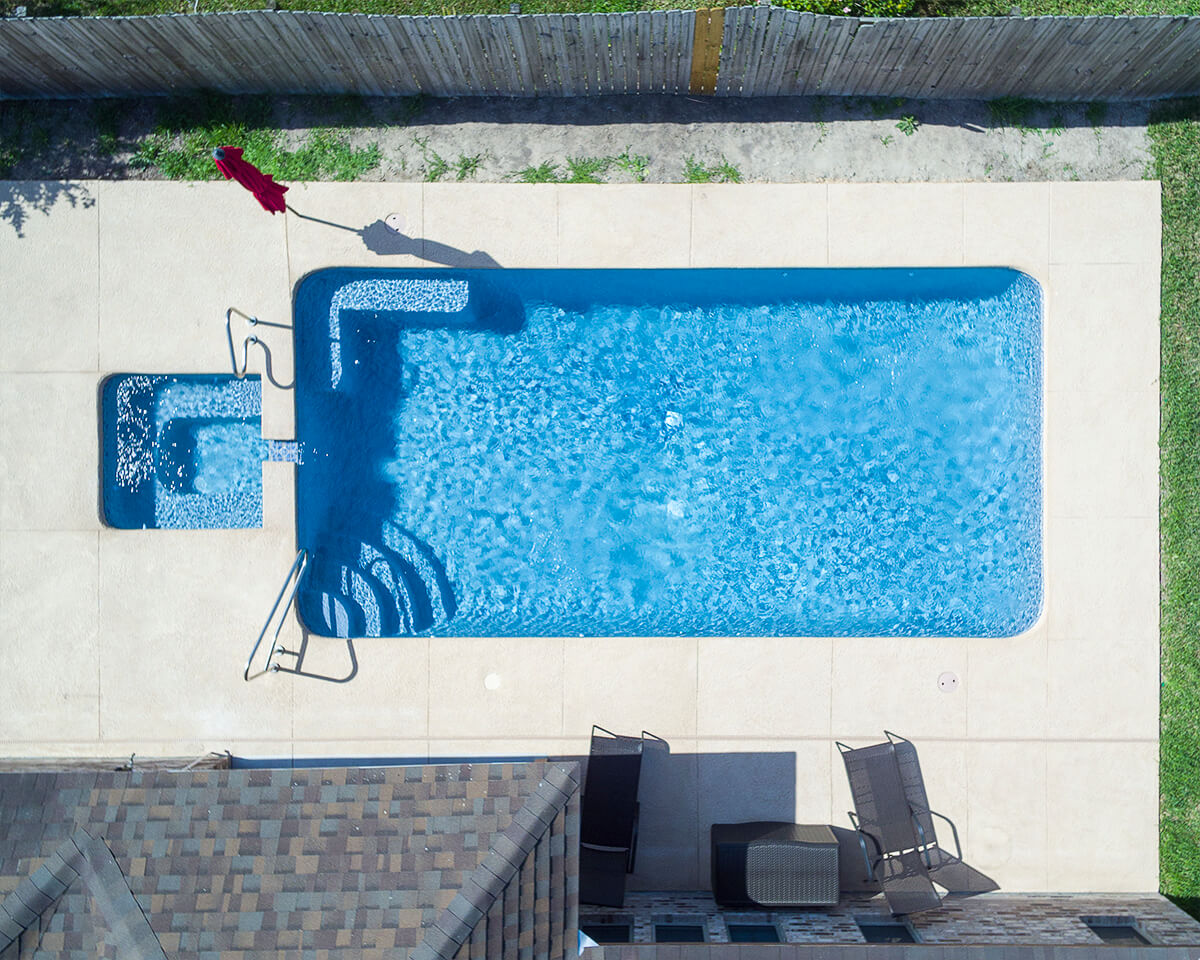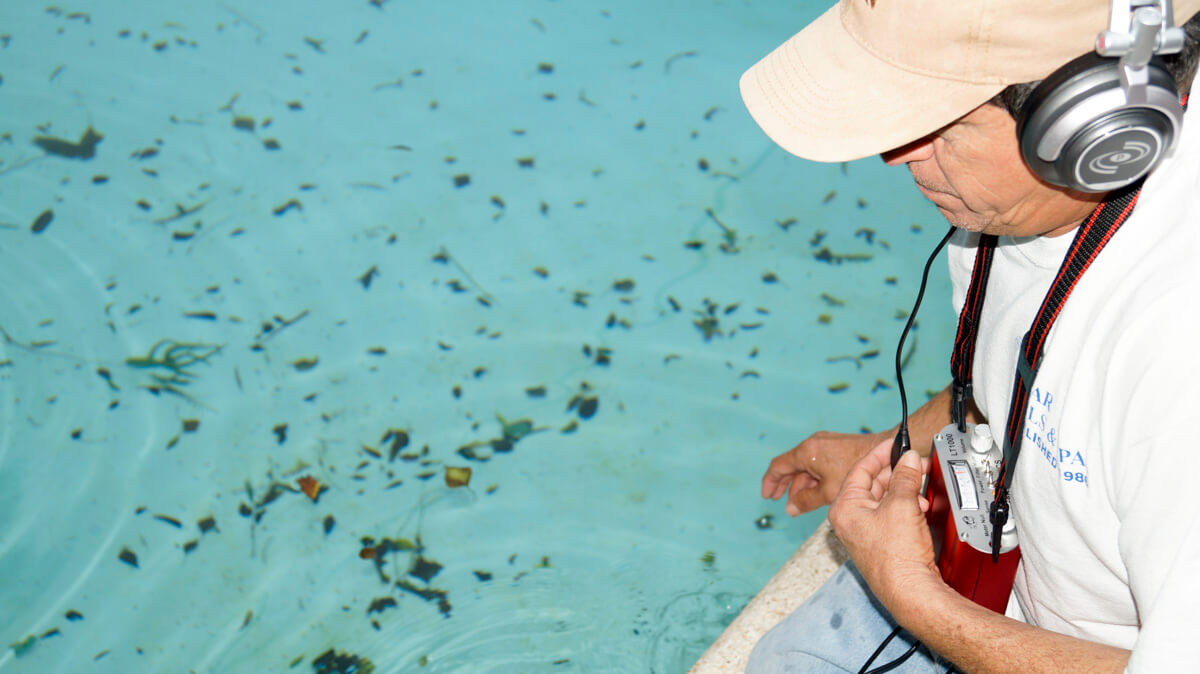 Clear Pools & Spas Company pool detection provides comprehensive electronic leak detection and repairs. We have over 30 years of experience in the Pool and Spa industry. By utilizing state of the art equipment, we are able to pinpoint leaks with accuracy.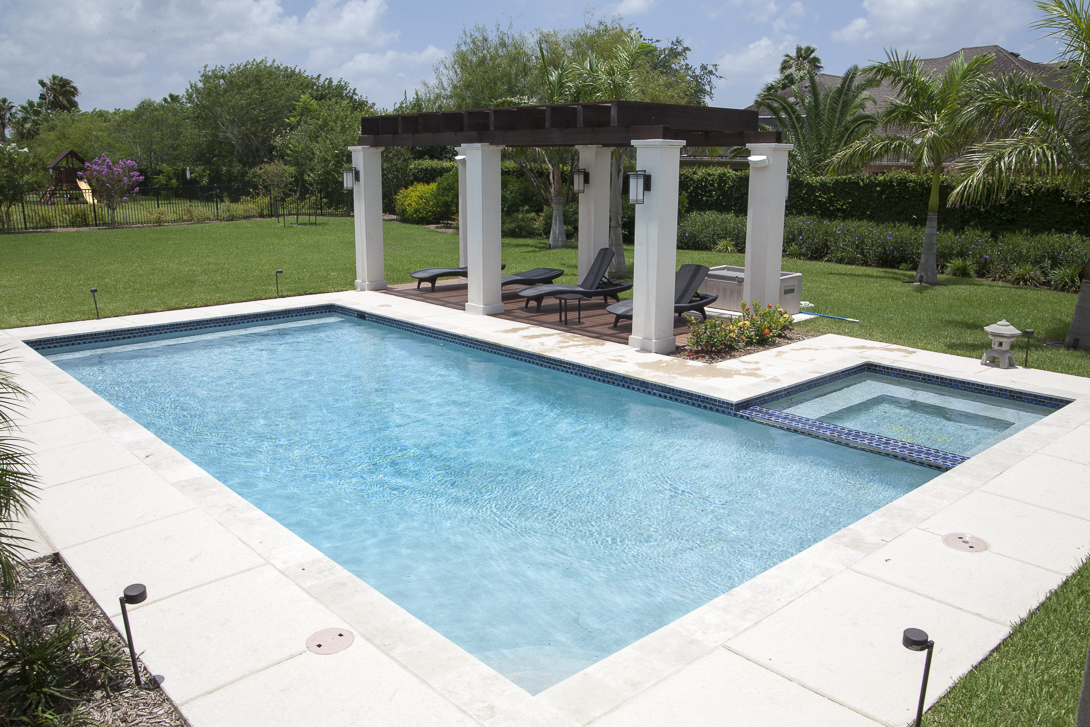 Clear Pools and Spas offers a complete palette of shapes, sizess and liner patterns that allow you to customize your pool to fit your lifestyle and complement your home and yard.
Clear Pools & Spas, has been servicing Brownsville and surrounding areas since 1986. Offering pool maintenance repairs and remodels. Servicing residential and commercial accounts.
We offer pool maintenance, repairs and remodels. We have equipped vehicles and all the equipment and chemicals to service your pool and spas six days a week. 
If you do not believe me ask my wife, the first thing that I said when I saw the replastering and new tile work on our pool were: "I just Love it!!!" Needless to say, Clear Pools and Spas did a great job, and Quito could not have been a more professional and easy to work with a company. The re-plastering and tile job was top shelf and of great value. I highly recommend Clear Pools and Spas.
Thank you Clear Pools and Quito Pena and your crew for a great job on my pool. Quick clean work and very affordable. All was done exactly as promised. It's a treat when a company does what they say. Again, thank you!
Quito was great to work with! I had him do a chip out and replaster of my pool. I had a pebble finish installed which looks amazing! I don't normally post reviews, but this is worth sharing.
Keep up the good work Mr. Pena!
Quito AKA Clear Pools did a superior job maintaining my pool when I lived on Sugar Grove Lane. It was awesome having family over and hosting birthday parties. The pool always looked good!!!
Thank you, Mr. Peña. Our family is very happy with the final result. The building process was super efficient. We appreciated the customer service, always answering our questions. We made a great choice when we selected you to work with and you exceeded our expectations.