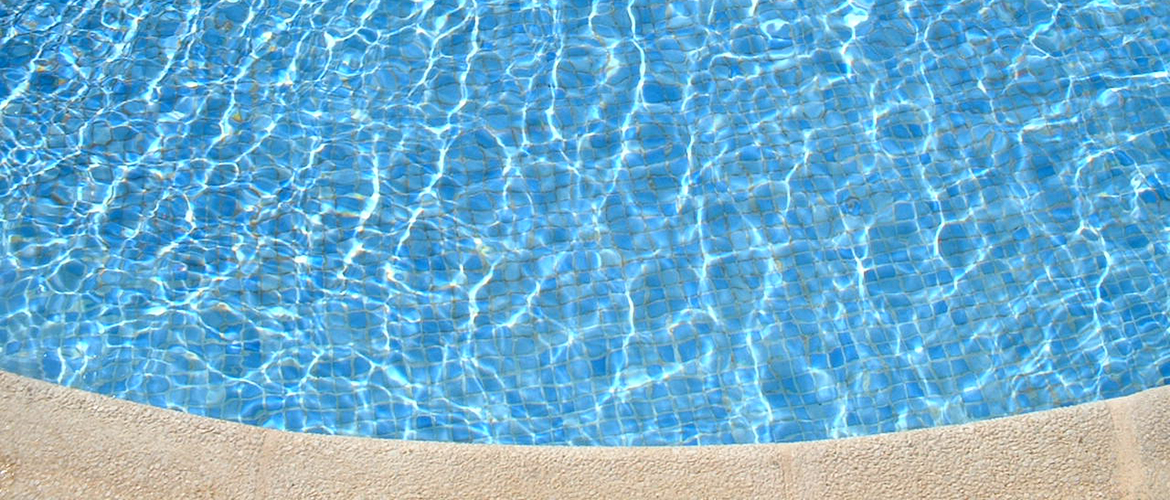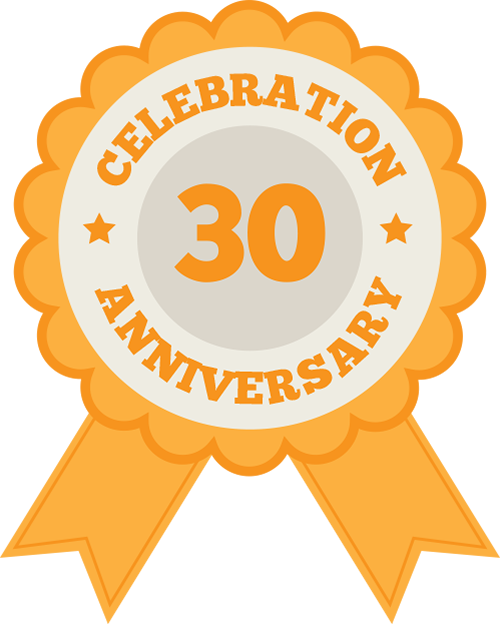 Celebrating 30 years of serving the Rio Grande Valley.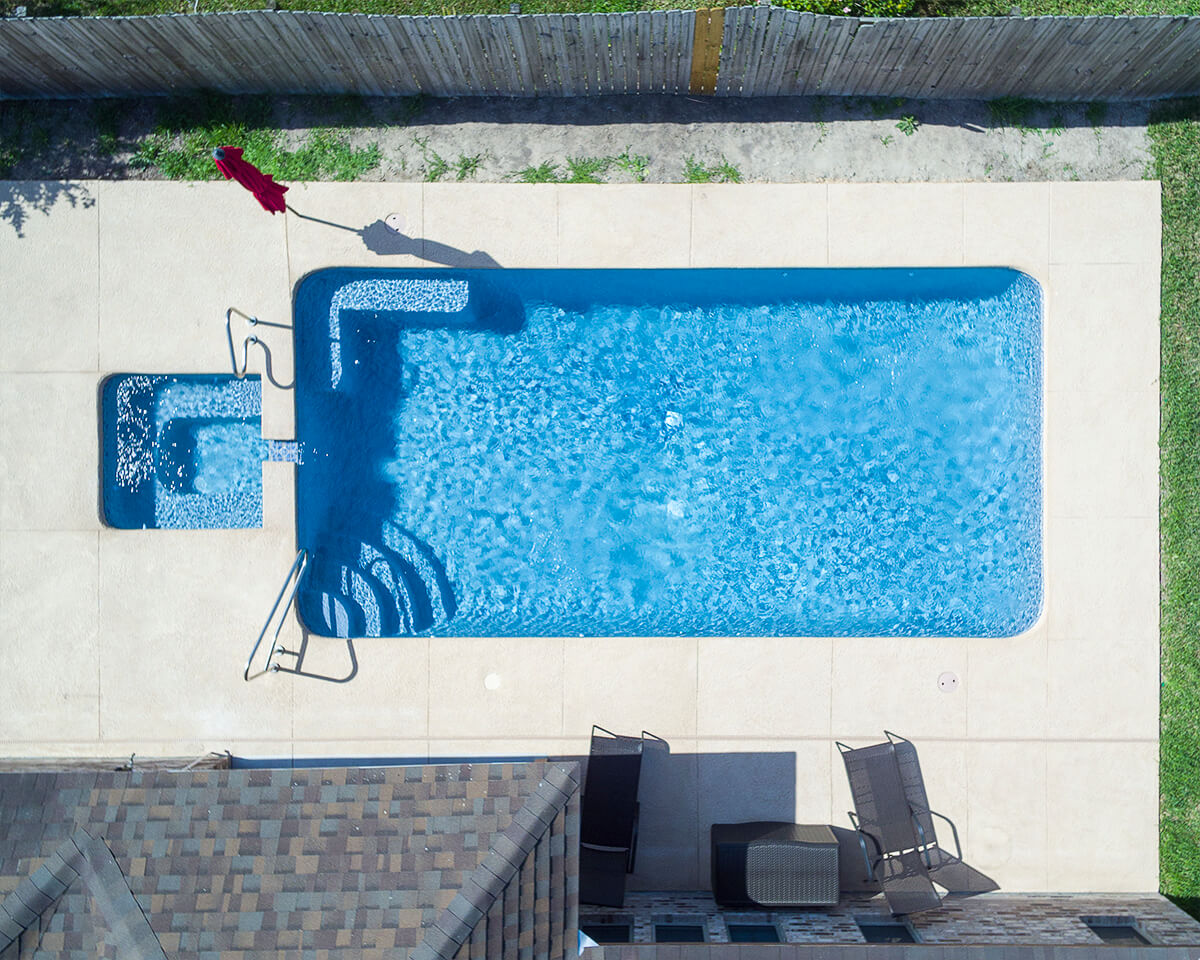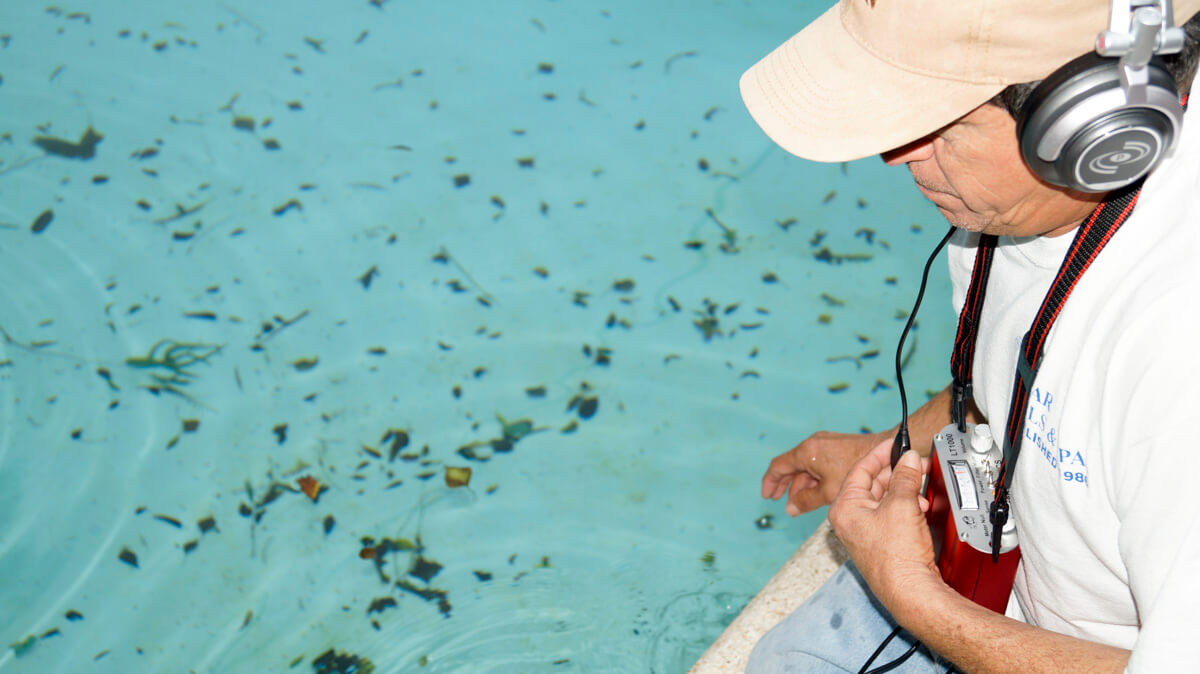 Clear Pools & Spas Company pool detection provides comprehensive electronic leak detection and repairs. We have over 30 years of experience in the Pool and Spa industry. By utilizing state of the art equipment, we are able to pinpoint leaks with accuracy.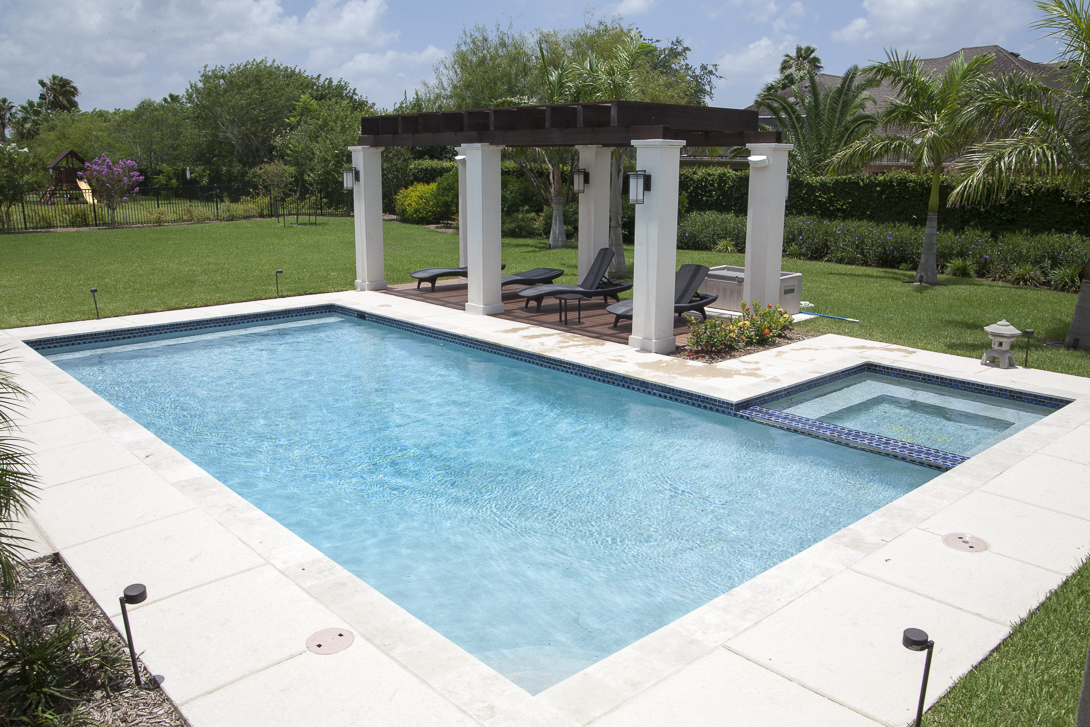 Clear Pools and Spas offers a complete palette of shapes, sizess and liner patterns that allow you to customize your pool to fit your lifestyle and complement your home and yard.
Clear Pools & Spas, has been servicing Brownsville and surrounding areas since 1986. Offering pool maintenance repairs and remodels. Servicing residential and commercial accounts.
We offer pool maintenance, repairs and remodels. We have equipped vehicles and all the equipment and chemicals to service your pool and spas six days a week. 
Quito was great to work with! I had him do a chip out and replaster of my pool. I had a pebble finish installed which looks amazing! I don't normally post reviews, but this is worth sharing. My friend was having a new pool built and decided to use another builder. He had been waiting 6mths for this other builder to finish when he was promised 4wks. He told me Quito had quoted on the pool and was very comparable in price, but Quito told him it would not be possible to finish in
less than 6wks due to all the various components of the build process. HE WAS HONEST. So my friend chose the other builder. 6mths later still not finished! I contacted Quito to do mine, he gave me the time frame and all work was performed on schedule, HE WAS DEPENDABLE..The best part was he miss quoted me on pricing, I know for a fact that other builders would have charged me thousands of $'s more to do my pebble pool. Did Quito come to me mid-project and say " Sorry, I screwed up! I need more money or I can't finish". Absolutely not! Quito realized his mistakes, sucked it up and ate the cost! HE HAS INTEGRITY. I bring this up because my friend had the same issues, and the builder would not finish until he was paid more money. I don't know what more you can ask of a contractor when dealing with such a major expense. My experience was great, I would expect yours to be the same. Keep up the good work Mr. Pena!
Quito AKA Clear Pools did a superior job maintaining my pool when I lived on Sugar Grove Lane. It was awesome having family over and hosting birthday parties. The pool always looked good!!!
Thank you, Mr. Peña. Our family is very happy with the final result. The building process was super efficient. We appreciated the customer service, always answering our questions. We made a great choice when we selected you to work with and you exceeded our expectations.